Of Dirt and Tar, Poems by June Sylvester Saraceno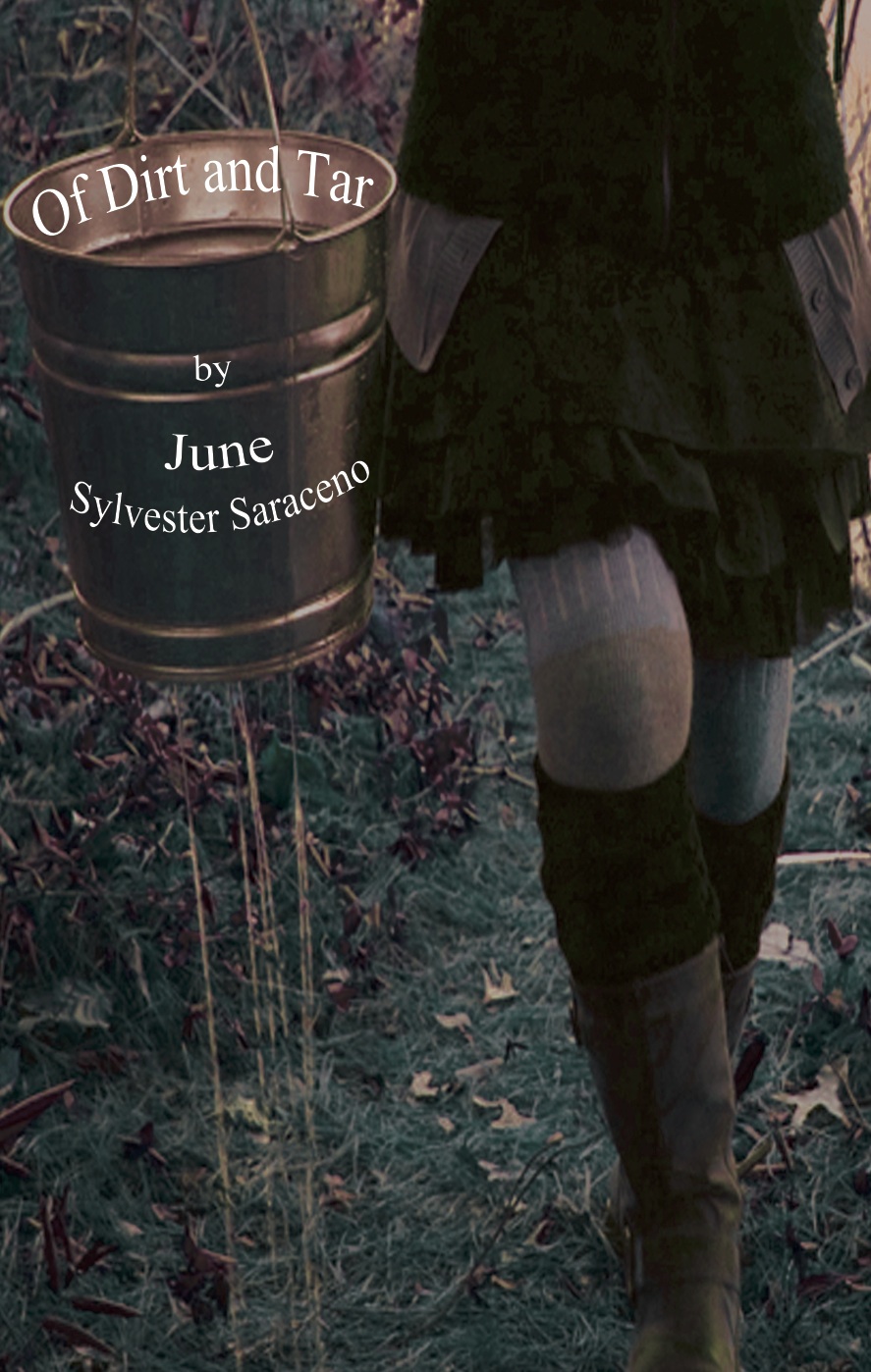 The poems of June Sylvester Saraceno's Of Dirt and Tar concern themselves as much with air and light as with the world's physical objects, lifting up as much as they dig down and deep.
Sample Poems by June Sylvester Saraceno

"There's a rumor making the rounds that poetry, alas, is dead--I know of no better way to refute that idiocy than to immerse yourself in these lyric stanzas, these deftly-crafted narrative moments that unreel like snippets of cinema. June Saraceno has once again infused the literary landscape with a necessary breath; this long-awaited volume couldn't come at a better time." -Patricia Smith
"June Saraceno's Of Dirt and Tar explores and illuminates interior and exterior worlds, as well as the temporal landscape of generations, as Alice might walk from one world into another; Saraceno guides us on the journey, poem by poem, with a deft touch, her pen equally comfortable in free verse as it is in the sonnet or villanelle. I promise you: this book is just as good at 30,000 feet over the Atlantic seaboard as it is in a rocking chair on the back porch of a moonlit home in the woods."-Brian Turner
"Saraceno writes, 'A blue and white porcelain shoe /conjures my grandmother,' and her poems, filled with images both natural and human-made, both in splendor as well as in decomposition, seethe with the heat of the liminal, the warm breath of the lost, as well as the slant shine of what has been remade. Elegiac at times, they also ring with hopefulness, as if the speaker has thrown herself onto 'the back of something that breaks from the dark / into a gallop, / and head[s] out heedless on the path to daylight.' These poems are both artifact and art in their quiet, soulful courageousness."-Laura McCullough
June Sylvester Saraceno is author of Altars of Ordinary Light (Plain View Press 2007) and the chapbook Mean Girl Trips (Pudding House Publications 2006). She earned an MFA in Creative Writing from Bowling Green State University and is currently English Program Chair at Sierra Nevada College, Lake Tahoe where she teaches in the BFA and MFA programs. She is founding editor of the Sierra Nevada Review. A recipient of a writing residency at Camac in Marnay-sur-Seine, France and grant awardee from Sierra Arts Foundation, Saraceno lives and writes in Truckee, California. For more information visit www.junesaraceno.com.
ISBN: 978-1625490742, 80 pages, $18.00